At Michael Baker International, we are celebrating Digital Inclusion Week, an opportunity to promote digital equity in communities nationwide. Our Broadband team is working to close the digital divide, enable broadband for all, and equip communities with the tools and resources needed to better connect, learn and grow. We believe that inclusion is not just a value statement; it's a commitment to inclusive and equitable decision making at every stage of broadband deployment, from planning to service delivery.
Our Consulting and Technology Solutions (CTS) vertical is working to enhance digital equity and inclusion in the broadband industry. Recently, Michael Baker prepared the Southwestern Pennsylvania (SWPA) Connectivity Roadmap for the collaborative consortium of the Southwestern Pennsylvania Commission, Carnegie Mellon University and Allies for Children. It lays out a plan for expanding broadband access and digital equity across a 10-county region in southwestern Pennsylvania, providing a solution to address deficiencies or lack of high-speed internet in communities across the region. The Connectivity Roadmap will guide the region in accessing funding, establishing collaborative governance, and advancing shared goals for digital equity and access to broadband for all.
Elsewhere in southwestern Pennsylvania, our team is working alongside a dedicated Task Force and Westmoreland County leadership to expand broadband and provide high-speed, reliable internet to all unserved households in the county. Field crews spent weeks visiting locations across the county to verify where service is unavailable, and a detailed survey is gathering resident input over several months.
Finally, our Broadband Services are supporting the Beaver County Digital Navigator Program in Beaver County, Pennsylvania, an initiative that is focused on five key actions: expanding new fiber infrastructure, connecting county-owned towers via fiber, creating a broadband connection fund, establishing a digital navigator program and conducting continued digital equity analyses.
In honor of Digital Inclusion Week, we chatted with CTS colleagues who are Making a Difference and working to bring broadband access to communities from coast-to-coast.
Sam Garfinkel, Planner
Salt Lake City, Utah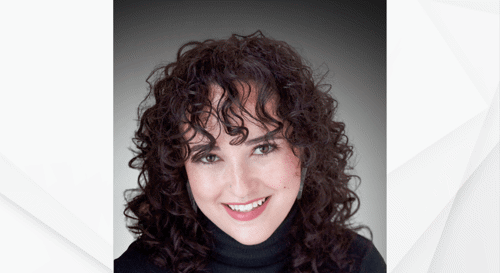 Michael Baker International: What does digital equity and inclusion mean to the communities you work with?
Sam Garfinkel: Academics and advocates agree that digital inclusion is the key component to bridging the digital divide, and it has three very specific elements: (1) access to adequate broadband internet (2) access to computing devices, and importantly (3) the training that's needed to use these things. The Digital Equity Community supports the finding that if one of these elements is overlooked or underfunded, that community as a whole will remain digitally excluded. The communities that our clients serve echo this finding, so it is imperative that we invest in all three elements.
At the heart of it, people are simply tired of being excluded from digital spaces. More and more community champions are taking it upon themselves to become educated on broadband issues so they can effectively advocate for change. As consultants in this work, we are enhancing our community engagement strategies to make sure that the new networks we're helping to build are utilized by the communities who need them.
Andrew Scampone, GISP, Technical Manager – GIT
Pittsburgh, Pennsylvania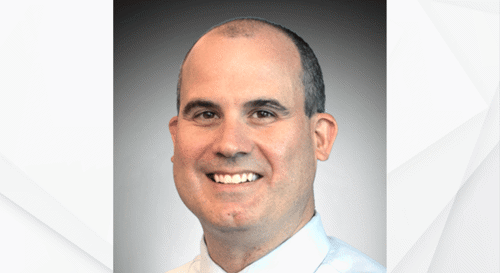 Michael Baker International: How do you anticipate the broadband industry evolving in the next 5-10 years?
Andrew Scampone: As we work to close the digital divide and as more programs become available to assist residents with the cost of broadband, I hope in the next 5-10 years that all school children, people in the workforce, healthcare patients and all residents in general are all able to connect to high-speed, affordable broadband. This includes all rural and urban communities that currently lack broadband access.
Kirsten Compitello, AICP, Broadband Digital Equity Director
Pittsburgh, Pennsylvania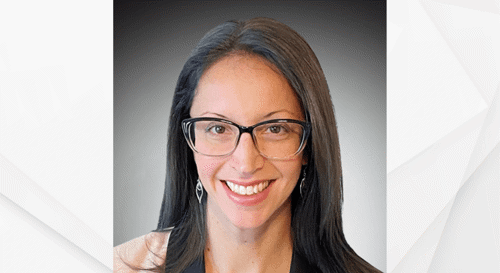 Michael Baker International: How is your work in broadband helping to close the digital divide?
Kirsten Compitello: My role is focused on digital equity, meaning I get to help develop tools and processes to close the digital divide throughout every step of our work. Broadband planning helps communities understand not only where but why connectivity gaps occur, plan comprehensively and connect with other resources, and anticipate how broadband access can enhance other quality of life factors. From data analysis and to local engagement to building up networks of community partners, my work in planning identifies meaningful actions to invest in and equips communities with the resources to achieve them.
Read more on the subject of digital inclusion in the Broadband Breakfast recent article, The Need for a Digital Equity Focus on Broadband Mapping, by Kirsten Compitello: https://broadbandbreakfast.com/2022/09/kirsten-compitello-the-need-for-a-digital-equity-focus-on-broadband-mapping/