With each new year comes new possibilities to Make a Difference for our clients, for our colleagues and for our communities. As we head into 2023, the Presidents of Michael Baker's four distinct Verticals – Infrastructure, Design-Build Services, Federal Programs and Services and Consulting and Technology Solutions (CTS) – weighed in on their predictions for the biggest infrastructure trends of 2023 and beyond. Read on below to see what each believes will be the biggest impacts to our industry.
Kent Zinn, P.E., S.E.
President, Infrastructure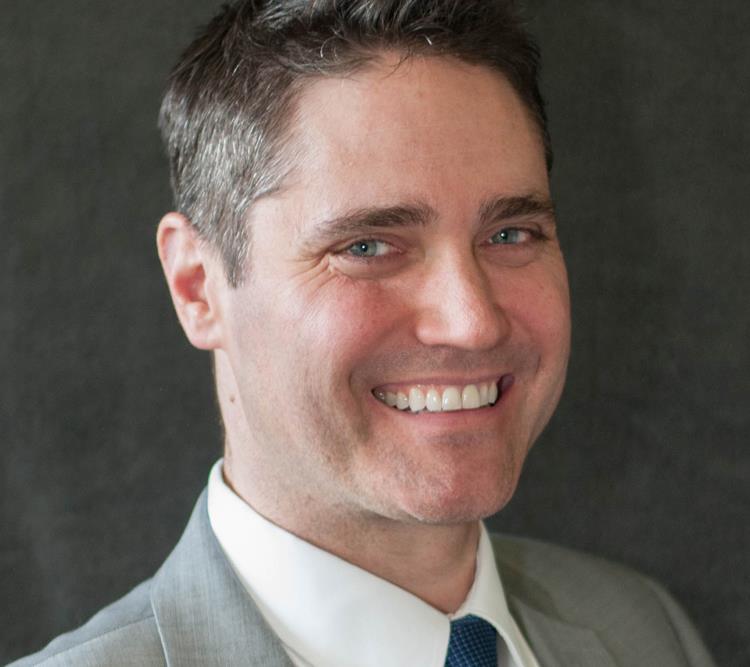 The Infrastructure Investment and Jobs Act (IIJA) was signed into law with bipartisan support in November of 2021, which is an exciting opportunity for both our industry and Michael Baker. Congress then allocated funding for the legislation starting in the Spring of 2022.  As the year progressed, we witnessed some of our clients program the increased funding, while others were more cautious by waiting to see how the competitive grant process played out. What was interesting about the IIJA compared to prior funding bills was that a larger percentage of the funding was placed into the competitive grants program. Many agencies have filed for grants, but they've not been awarded yet on larger projects. We should see those awards made towards the end of the first quarter in 2023. We've seen some agencies demonstrate caution in ramping up their funding until they see how the grant process plays out. Looking ahead, I think we are going to see more agencies program the increased funding in the second and third quarter of 2023.
Two prominent areas where we saw an increase in 2022 funding was in the broadband and electric vehicle spaces, where states needed to develop a plan for each of these programs. Michael Baker has partnered closely with our clients and delivered multiple broadband and electric vehicle plans for the states, and we expect to see this trend continue into the new year.
Eric Ostfeld, P.E.
President, Design-Build Services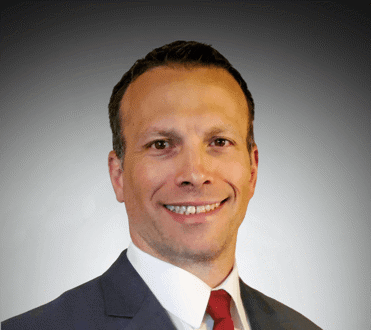 Looking ahead, we will see an increase in Progressive Design-Build (PDB) procurement and more collaborative relationships within Design-Build (D-B) teams driven by the PDB model. Per the Design-Build Institute of America (DBIA), PDB "facilitates involvement of the Design-Build team during the earliest stages of the owner's project development, ensuring they are part of the project team developing design solutions."
In recent years, risk transfer has been overly zealous in traditional D-B projects procurements and many D-B jobs have seen litigation and/or financial challenges as a result of unmanageable risk and overly aggressive pricing. The benefit of moving to a PDB model is that it allows risk to be minimized by providing time for more informed pricing after deeper development in a collaborative environment with the owner, contractor and designer to ensure goals are achieved and risks are allocated to the entity best positioned to manage it.
In the future, we also expect to see more bundled projects, such as bridges, fish barrier removal, or even deferred maintenance components piled into one procurement. This comes as the result of an influx of federal funding on top of robust state and local funding, some of which has time constraints on spend.  This bundling ultimately enables work to be procured faster and more efficiently, which in turn allows agencies to do more within their current staffing levels.
James E. Koch, Ph.D., P.E.
President, Federal Programs and Services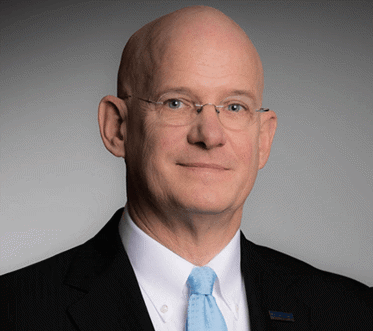 Within the federal markets, 2023 should be a banner year. In addition to the projects and programs funded through the various approved 2023 budgets, the impacts of the IIJA legislation will materialize.  The various agencies will get the grant process churning out approvals and the agencies themselves will start awarding contracts. Existing contract vehicles will also be used to the maximum extent possible, and I believe we will see some of the funds steered to programs that are easier to award, such as those with shovel-ready projects.   
Funding will impact the labor force as we see more workers out on construction sites.  Opportunities should abound to train people from diverse backgrounds through the jobs programs funded within the IIJA.
Dan Kieny
President, Consulting and Technology Solutions
In the coming year, cloud and edge computing, along with continued advancement in the Internet of Things (IoT), will drive data accessibility and sharing for better business outcomes.  This will lay the foundation for the emerging paradigm of Connected Communities®.
Cloud and edge computing involves distributing computing workloads across remote data centers and local nodes to improve data sovereignty, autonomy, resource productivity, latency and security. It will enable organizations to capture, store and analyze data far more efficiently than previously possible.
IoT and smart infrastructure will become common place, leading to the incremental acquisition of massive quantities of data that can be managed and shared in the cloud and acted upon to support better business decisions.  Data management platforms and Data Lakes, centralized repositories in the cloud, will give further rise to the benefits of Artificial Intelligence (AI) and Machine Learning.  As AI becomes more accessible through low code applications, we will begin to see it integrated into our day-to-day business to support faster decision making and improved efficiency.
Through advanced uses of data, we will see a continued growth in the replication of the physical environment into digital twins. Historically, these tools have been used to simulate designs and new ideas. With the increasing use of IoT devices connected in real-time, the digital twins will take a greater role in real-time decision making.
The notions of Smart Cities and Smart Devices will be replaced with the more appropriate and encompassing Connected Communities®.  The building block for this will be digital equity for broadband nationally that has significant funding from federal and state governments. Once the implementation of the national broadband fabric reaches a tipping point, democratization of data of the built infrastructure will allow for maintenance optimization and true economic and equity modeling for capital improvement planning.